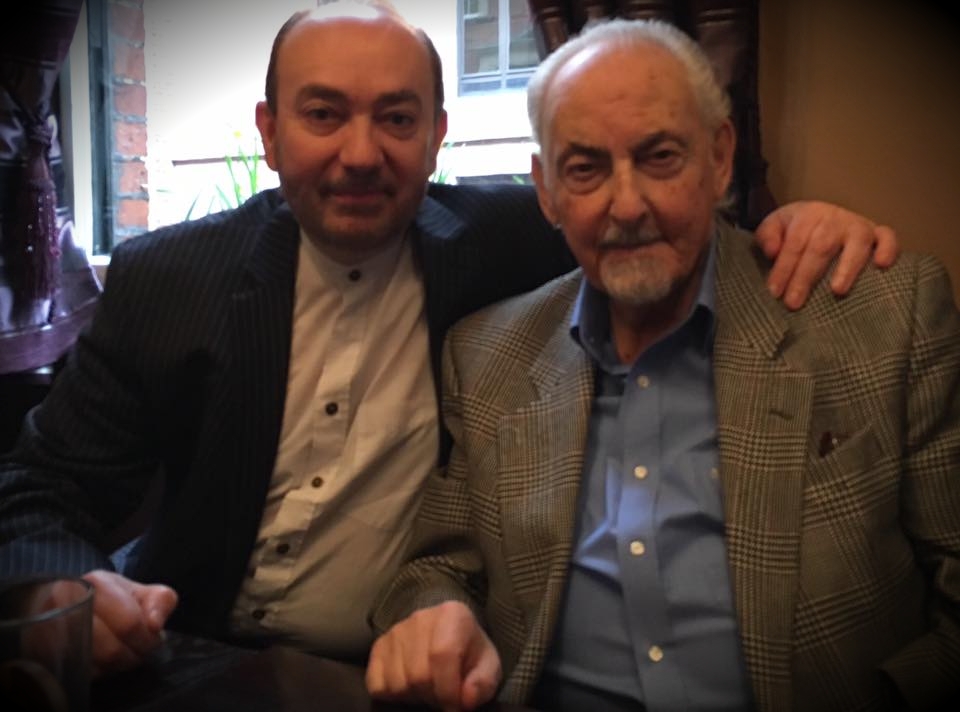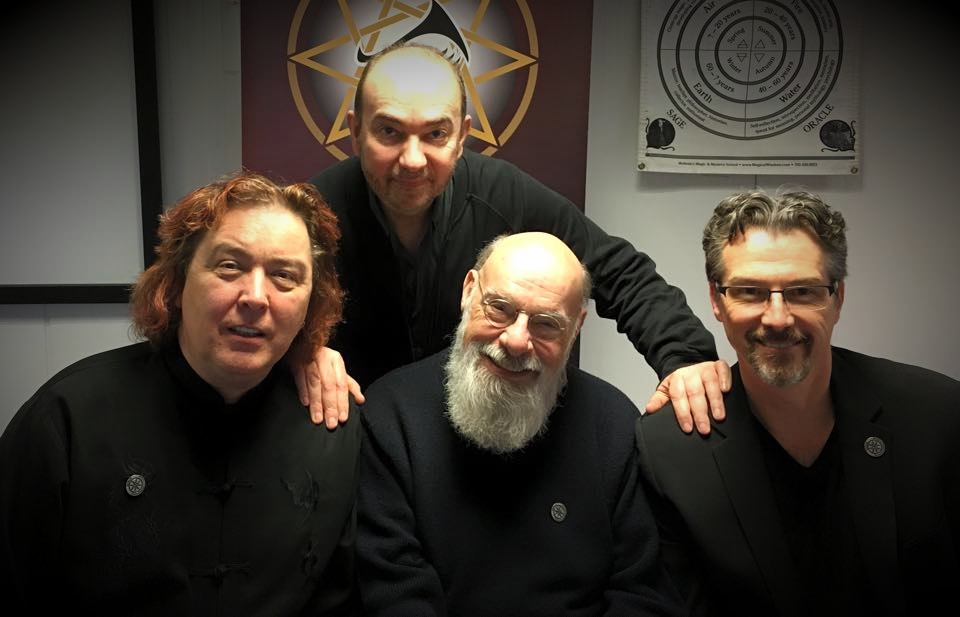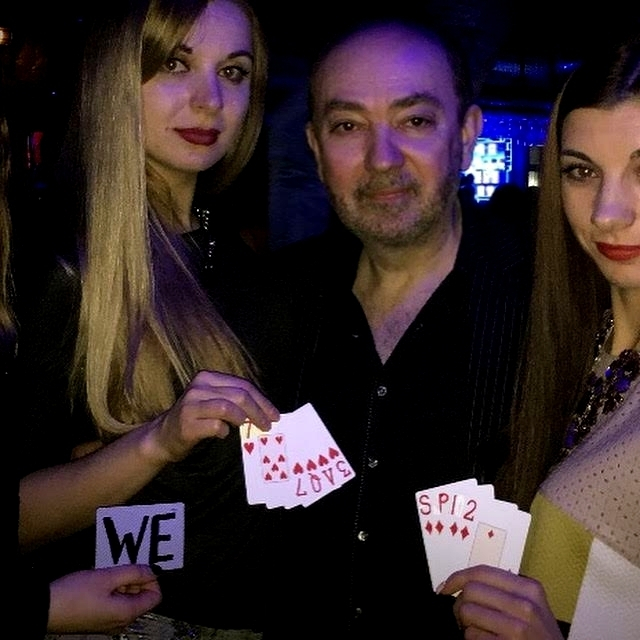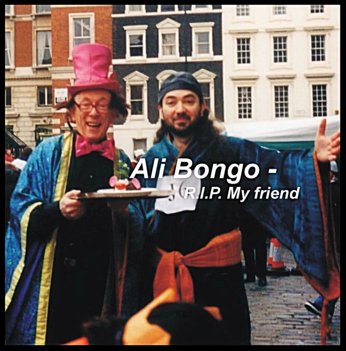 A little about me...
I was 6 years old when my grandfather showed me my first magic trick. That was it, I was hooked. I dabbled in magic as a hobbyist for a few years. until one day, my dad introduced me to his friend Malcolm Milton. Malcolm was a member of the world famous and the oldest magic society in the world... 'The Magic Circle'.  As a young boy I always dreamed of being a member.
It was Malcolm who ignited my passion further.
In the late 1980's, I met a man who would go on to become a close and dear friend, his name is Howard Posener. Howard was living in Hampstead at the time, literally across the road from my offices. Howard was also a member of 'The Magic Circle'.
In order for one to be considered as a member one has to be proposed by two existing members, and has to take an entry exam. I now knew two members!
I was invited as a guest and the first person I met as I entered The Magic Circle's HQ, was a very dapper, distinguished looking gentleman who walked straight up to me and offered me his hand, he introduced  himself  to  me  as  David Berglas. 
At the time, David was the President of The Magic Circle and had held that position for 9 years! I eventually did take my exam and became a full member of The Magic Circle.  It was one of my proudest moments.  Over the years I have met some of the greatest names in magic, and I am proud to say that a few became my very close and dear friends. David Berglas and I at one point spent every day together, working on his monumental book 'The Mind and Magic of David Berglas' and I take great  pride when I tell you that my name appears on page 2 of the book.  I am honoured to have met David Berglas. I am honoured that he became such a close friend, and I am honoured that my name appears in his book.
Another magic ikon was my dear friend Ali Bongo RIP.  Ali passed away on 8th 
March 2009, and left behind thousands of magicians the world over who all benefited from the genius of Ali's inventions and his endless talent. It only occurred to me while writing this that my 'The Magic Circle' membership certificate is signed by David Berglas as President and Ali Bongo is the artist who designed the certificate and also wrote my name with his Calligraphy!
Please visit my 'Friends in Magic'  page. There you will find not only the loveliest people on the planet, but also the most talented. If you would like to book any of them for your party or event (assuming I am not available, or you are fed up to the back teeth of seeing me of course) , please let me know and I will happily put you in touch.
I have performed all over the world for audiences ranging from Televisions shows, The West End Stage and Five Star Hotels, to Hospitals and Schools.
As my alter ego,'Dr Magic'  I have entertained children in hospitals and terminally ill patients at the Marie Curie Hospices.
As 'Dr Magic'  I have also tutored and mentored Autistic children teaching them confidence and people skills through Magic, to help them harness their amazing abilities and help them better integrate with other children at school and in general life.
I was 'Mr Magic'  in Granada Sky's TV series 'Mr Magic - Dirty Tricks' and also Sky TV's 'The Luxury Channel's' 'Gadget Guy' .  I currently hold the world record for a magician who has appeared on Broadcast TV for a consecutive 4 hours per day, 7 days per week for 18 months. This was achieved on 'Star Bazaar TV', 'The Luxury Channel ', 'Granada Sky - Men & Motors' and 'Showcase TV'  running from 2000-2002!
I am selective in the work I accept, and have worked for several charities including 'Cancer Research', 'Children in need', 'The Make A Wish Foundation' and 'The Kyev Lions Club'  to name but a few.
As a magician, I have invented and published many new effects, and I have lectured to magicians in several magic societies including the UK's 'The Magic Circle'.   
I have performed for many celebrities, some of my favourites being 'Princess Diana' at 'Annabels Club', 'Alice Cooper', 'Eddy Grant', 'George Best' and most recently an all time favorite of mine, 'Charlie Sheen'.